Life can be a challenge. But help is at hand.
Contact us to learn how we can help with your questions or concerns relating to:
Anxiety
Behavior disorders
Brain trauma
College or career decisions
Developmental disabilities
Life transition challenges (divorce, military readjustment, job loss, retirement, etc.)
Mood disorders
Obsessive-compulsive disorder (OCD)
Postpartum depression
Post-traumatic stress disorder (PTSD)
Psychological testing
Self esteem
Sexual orientation
Sleep disorders
Social anxiety
Stress
Suicide prevention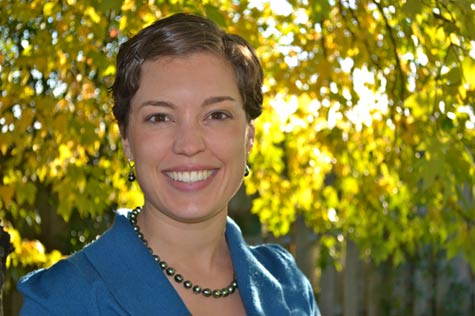 To arrange an appointment with our caring professionals,
please phone:
847-778-3997
Or contact us by email:
---
Karla Steingraber, Psy.D.
Licensed Clinical Psychologist
keas@aprioris.net
---
For billing questions
please contact our office manager at
derick@aprioris.net
---
Please be assured that all communications between you and Aprioris professionals will be held in confidence except where you expressly give us your release in writing.