Psychological Testing for Children and Adults
When needed, we provide personalized psychological testing that can be an important step in achieving treatment success.
At Aprioris Psychological Services, we can provide personality evaluations and testing for intellectual and cognitive functioning. We also provide testing for neurological impairment, mood disorders, attention deficit disorder (ADD) and learning disorders (LD). For children and teens, ADD and LD testing is helpful in establishing the legal right to extra time, distraction-free test environments and other special education services in the school setting.
Initial Self-Test Forms
To help you participate actively in our initial screening, we encourage you to consider these self-tests, which you can download and fill out prior to your first appointment.
FORMS FOR YOUR INITIAL APPOINTMENT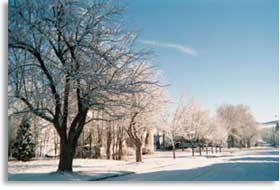 Confidentiality
To provide you with a high-quality therapeutic experience with the best chance of success, we want to ensure that you feel comfortable expressing yourself openly. To achieve this goal, we take confidentiality very seriously. The privacy of all communications between a patient and therapist is protected by law, and we will only release information about our work to others with your written permission.
Payment
Aprioris Psychological Health Services accepts cash, checks, credit cards and payment from many insurance companies. We can bill Medicare and Blue Cross/Blue Shield for you. For all other insurance companies, we will provide you with a receipt to send to your insurance company for reimbursement.